New Brand Alert - Knickerbocker NYC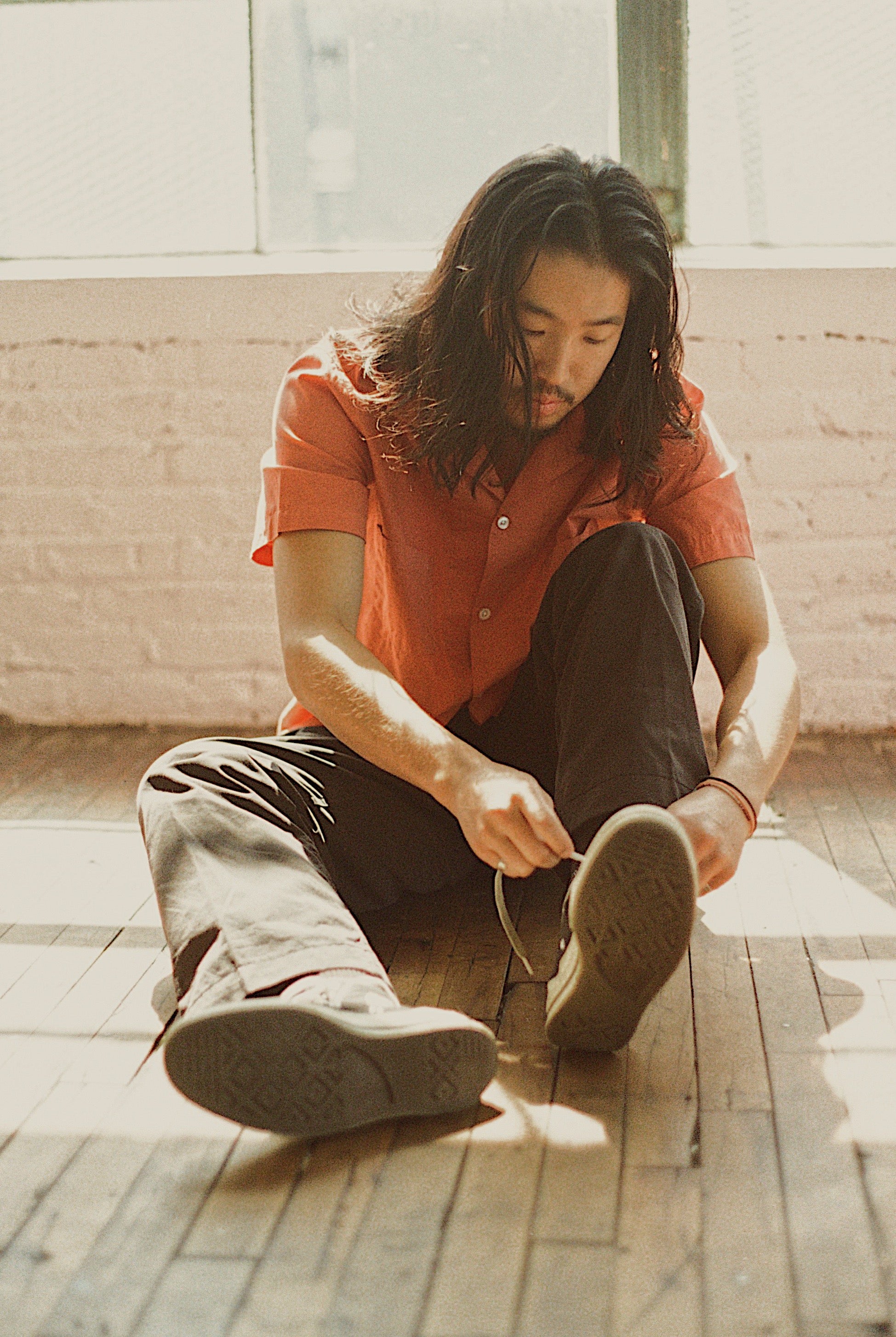 Originally started as a garment manufacturing company specialising in US based production at a time when the tag "Made in USA" for clothing was becoming a scarce commodity, Knickerbocker NYC has evolved over time from its original aim to become a brand in itself and one with a real community ethos. 
Knickerbocker believes passionately in transparency and sustainability.  They have been sourcing raw materials & machinery for years, going direct to the source to find the best quality & at the best of prices. They want to encourage an educated purchase, that, if the right time is taken should be something that gets a lifetimes use. Be it one of their sweatshirts, t-shirts, jackets or caps. 
With every product Knickerbocker provides a breakdown of the raw materials used and takes you to the manufacturing source. This way, you know how Knickerbocker works and also who they're working with. Honesty is the root of their business and we think this is evident in the end product.