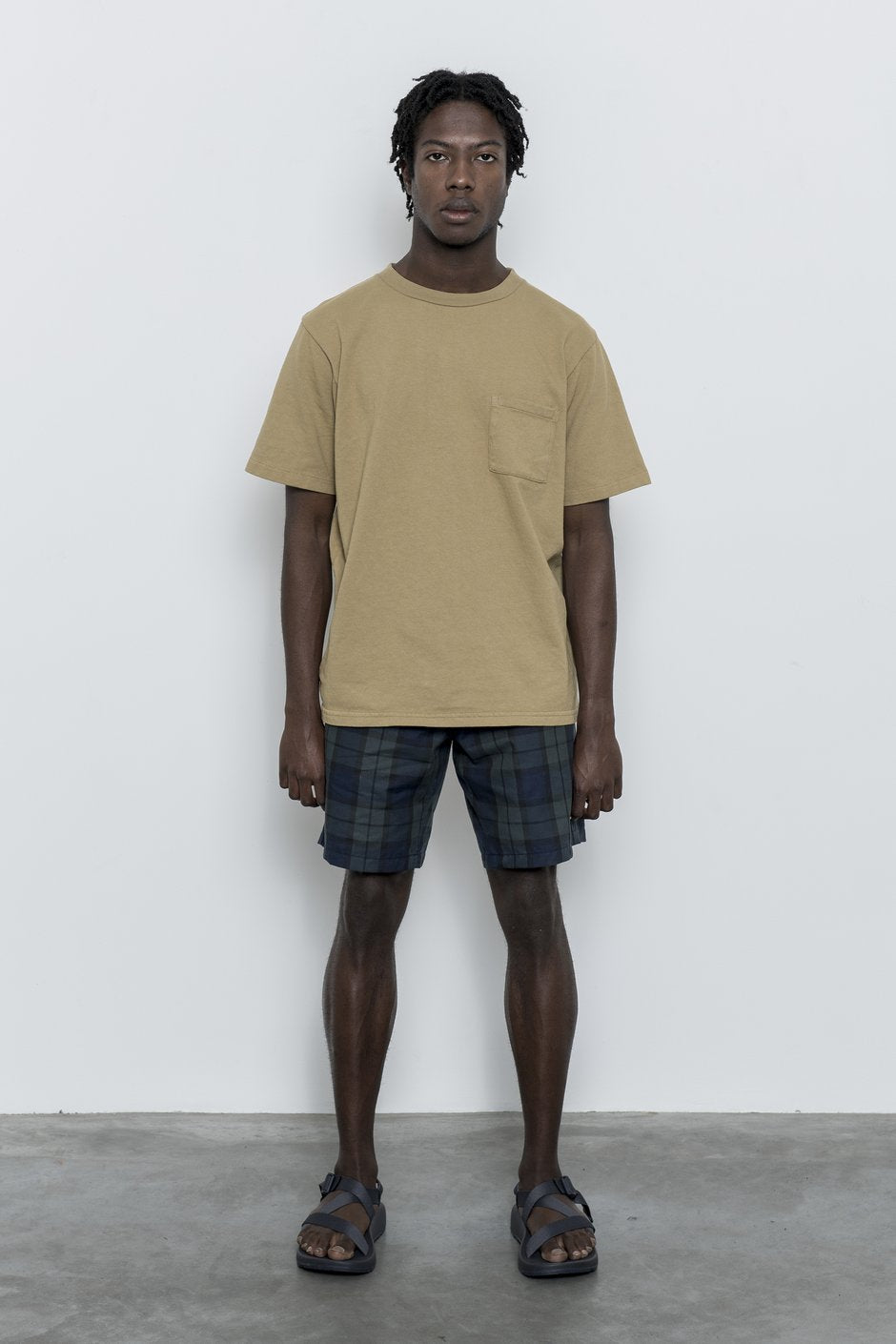 Paa (pronounced Pahh, we like to think in a heavy New Yoikk accent) was established in 2013 by co-founders Peter Jurado and Al Verik. Having originated in New York the brands clean yet far from simple style reflects the influence that sportswear has had on fashion in the Big Apple.
Now operating out of LA & NYC Paa's clothing reflects Pete & Al's mutual interest in music, (like ourselves a lot of '90s hip-hop) and fabrics. 
Paa emphasizes fabric and fit over crazy concepts meaning their pieces have a timeless yet contemporary appeal that exists somewhere between classic good looks and experimental shapes and fabrics. Simple yet detailed at the same time. 
We're in love with the 90's sportswear influence that Paa delivers so well. Pretty much all of the collection is made in the USA delivering a superior quality and feel that's durable yet a level above many other sportswear influenced brands out there.