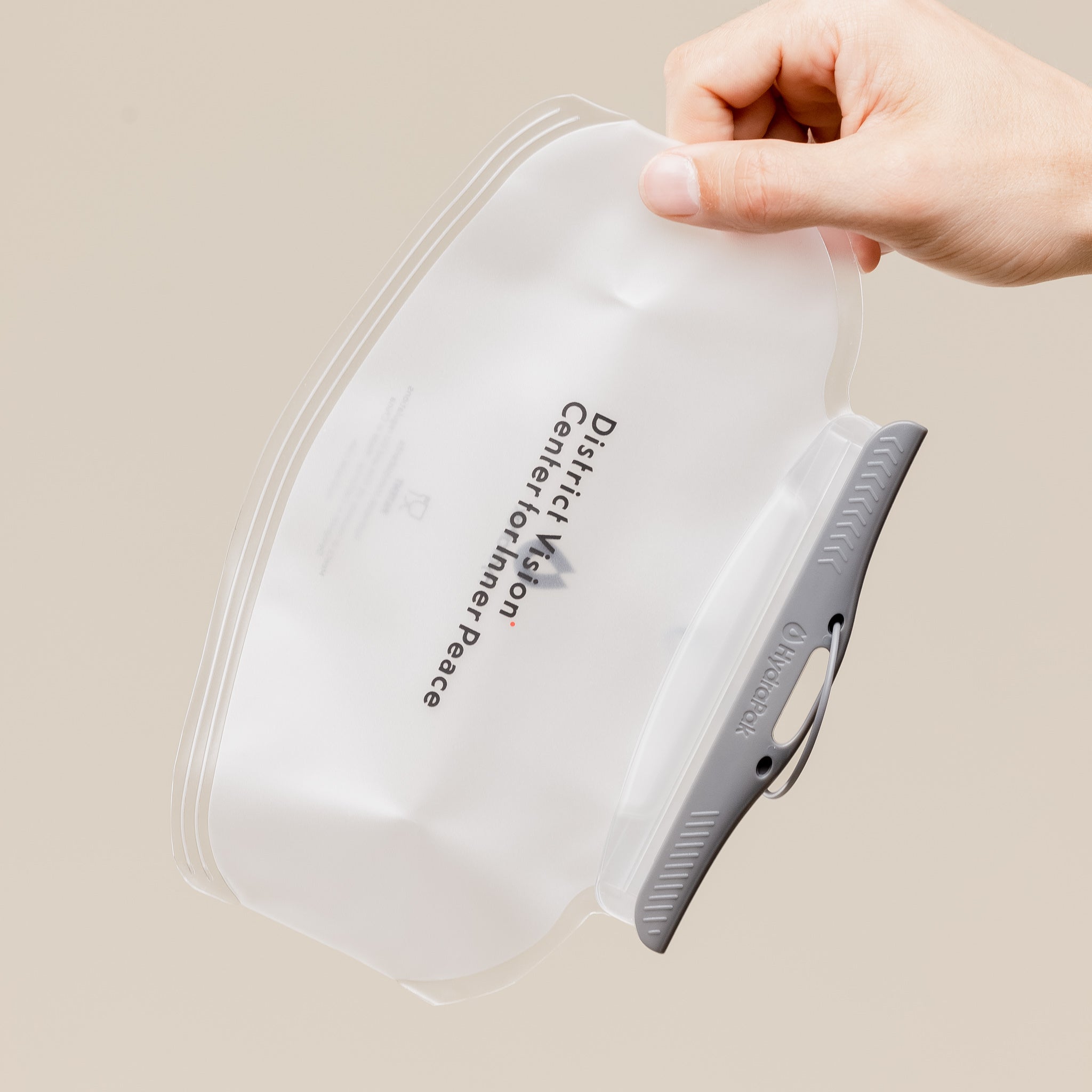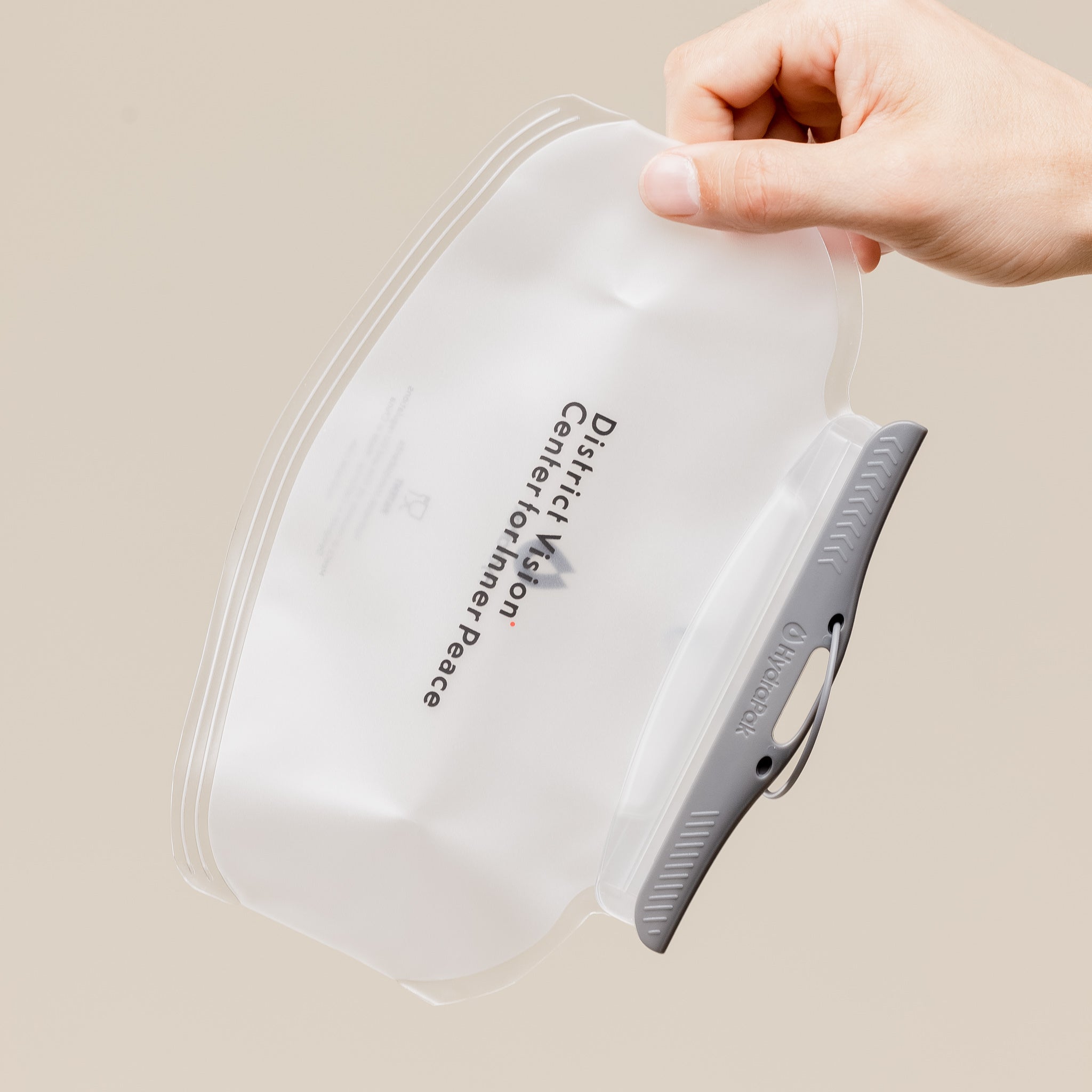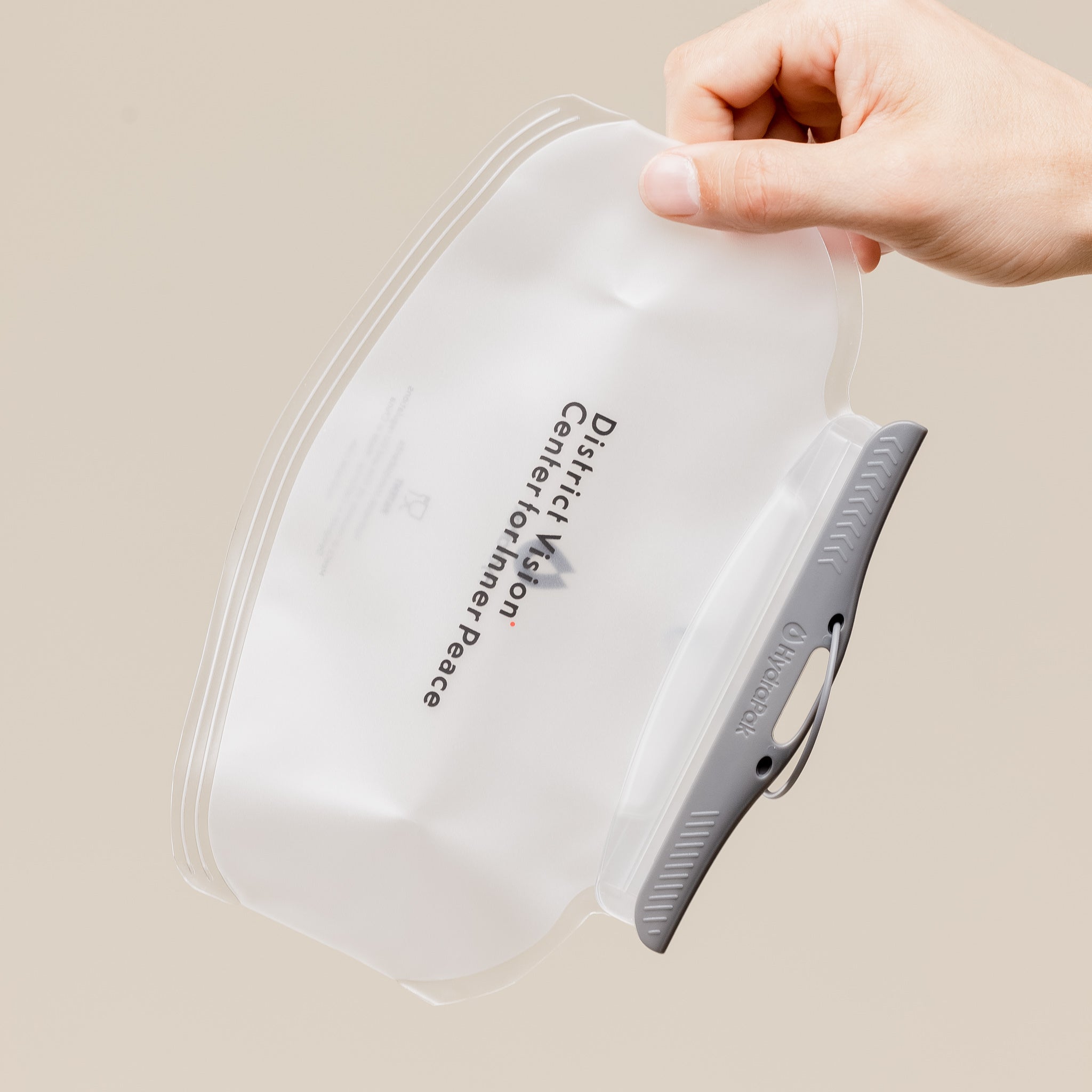 District Vision - Koharu Eclipse - Metallic Blue - D+ Aqua Mirror
Let's keep it simple District Vision make top class peeper protectors. Designed and Tested by the team in New York they are then made in Japan to the highest standards.
The D+ lens on this Koharu Eclipse style is made using a special shatterproof form of polycarbonate. It's oil and water repellent and features an anti reflective application.  It will provide all the sun blocking you'll need with 100% UVA/B protection and the wraparound style will help keep you protected under a variety of conditions. On top of all that they're simply some of the coldest sunglasses around whether you're wearing them to the beach, up a snowy mountain or on a marathon. Each pair comes with their own waterproof carry pouch.
Please note the Koharu works best with slimmer or smaller faces. If this is you crack on, if you feel your dome is a little on the larger side we'd suggest other styles from DV will fit better.
DVG005_BLU_IDG