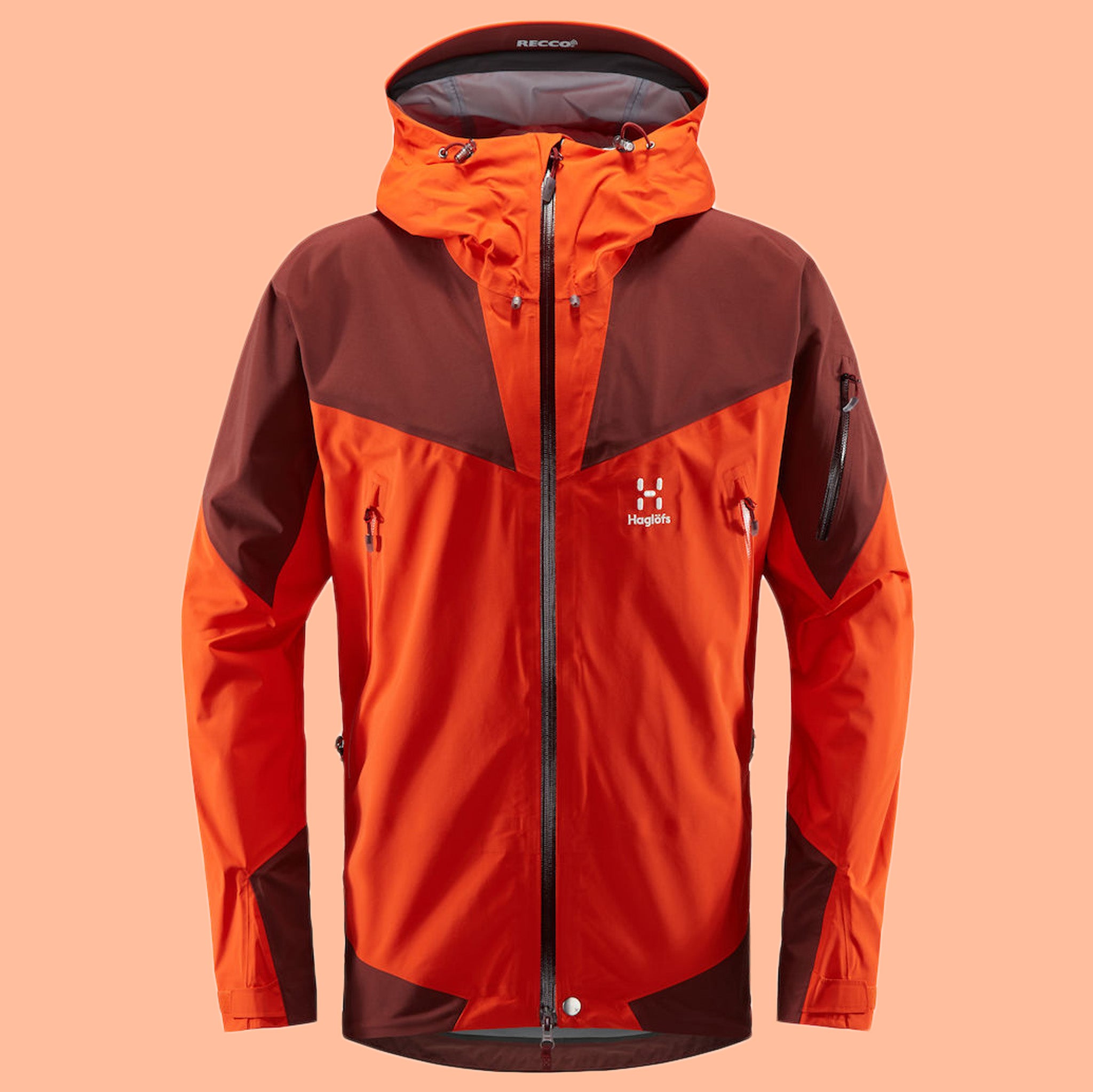 Haglöfs is one of the oldest outdoor wear brands in the World. In the many years that have passed since its 1914 founding it's grown from a family business making backpacks to one of the most respected names in the industry.
That said, despite some international growth over the last decades its a business that has been somewhat focussed on its Scandinavian home and the Northern European market.
Thats' not completely a bad thing as it means that their products have been built to cope with some of the most demanding weather conditions anywhere in Europe meaning we get Jackets, Backpacks and equipment that can handle anything a British Winter can throw at it and more. However it's something the brand wants to change so expect to see more from Haglöfs as they extend their international presence over the coming years. 
At This Thing Of Ours we instantly saw an opportunity to work with Haglöfs in reaching a slightly different audience than they've been used to in the UK. One that's educated in outdoor garments but looking for products that work as well aesthetically in the city as they perform technically in the outdoors.
As well as the amazing technical aspects of the Haglöfs brand their Autumn Winter 2019 range is aesthetically very minimal and clean with great colour palettes being a real strength of the brand.
We're super happy to start our new relationship with Haglöfs by bringing you a curated selection of what we think are some of their best products, such as their mountain ready Roc Spire Jacket (pictured above) and Roc Helios backpack.
Or the slightly more relaxed but still UK weather ready Esker & Essens Mimic Jackets in fantastic colour ways such as Desert Yellow.
Our favourite product though has to be the futuristic looking Proteus Jacket in Haze & Desert Yellow. It's a super lightweight insulating layer with a water resistant fluorocarbon free DWR coating, and well, we think it looks amazing. 
We'll be talking a little more about Haglöfs over the coming months and in particular about their commitment to sustainability in the outdoor industry. For now though check out our current Haglöfs product offering by clicking here: Haglöfs