That new Norbit by Hiroshi Nozawa stuff is here!!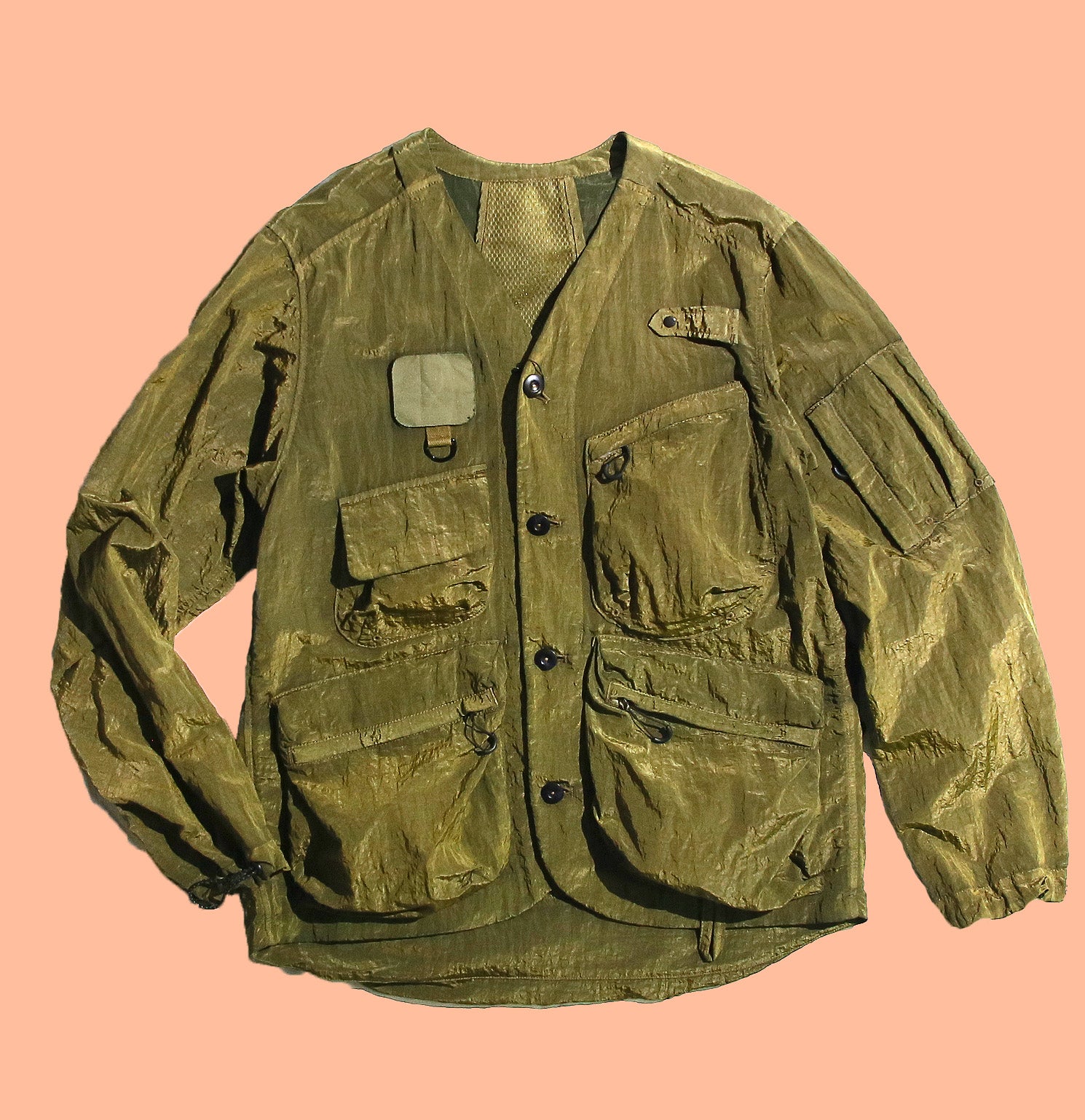 So, apologies that it's been some time since we first teased you with the news that we would be stocking Norbit by Hiroshi Nozawa for Spring Summer 2020.
A Lot of things have happened since then including the world getting turned upside down with Corona Virus so it was inevitable that along the way there would be some delay to the product landing with us. However that said we're pleased to say that a fresh delivery of Norbit by Hiroshi Nozawa has landed from Japan this week and we couldn't be more giddy. 
For those that missed the first post Hiroshi Nozawa has an impressive background in design. Notably for Snow Peak, Colombia Black Label and New Balance Japan so let's just say the man has got clout. 
Norbit, Hiroshi Nozawa's own label has been around for some time but has been given a renewed focus that has seen some incredible garments produced over the past seasons firmly planting the brand back in focus. Blending outdoor and military influences with the highest quality fabrics and features Norbit delivers clothing for those that appreciate the highest quality and that functions in an urban environment. Every detail is obsessed over by Hiroshi Nozawa and given an equal amount of attention meaning the smallest details are as mind blowing as the biggest. 
Our first selection from Norbit showcases the very best across a range of products. There are Shorts in a unique 100% nylon fabric that has undergone a salt shrinking process to give it a ruffled texture that is truly special. 
We've got hiking vests in a 4 way stretch fabric delivering military urban aesthetics on another level. Cordura T-shirts and Hats as well as the simply gob smacking Field Jacket that we've feature previously in more detail here: Field Jacket Blog
There are a lot of brands that claim quality and a lot of brands from Japan that are truly special but we think that Norbit by Hiroshi Nozawa is delivering something that isn't seen often. Some of these pieces will become classics for sure and you can check them out online now.